Celosia argentea var. spicata 'Cramer's Amazon'
Flamingo Feather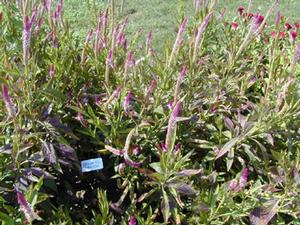 Tips for Homeowners:
Best to provide full sun and moist, but well-drained, loose soil. If a shorter more bushy plant is desired, pinch the stems back when plant reaches 1'. 
Rate this Plant:

This plant will provide loads of flowers that are perfect for either fresh or dried flower arrangements.
Large 3" magenta flowers
Great for fresh flower arrangements
Season long bloomer
This is an excellent addition to the cut flower garden or where color is needed in the landscape.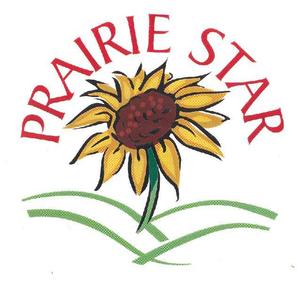 Interesting Notes about Flamingo Feather:
Celosia varieties provide a multitude of flower types to include the crested, plume or spicata types and all of them are very easy to grow in containers, gardens or borders.  This variety is a very tall spicata type that produces flowers all season and does it in spite of the heat and periods of drought.

Characteristics & Attributes
Attributes:
Dried Flower/Foliage
Long Blooming
Heat Tolerant
Specimen
Mass Planting
Border or Bed
Fast Growing
Blooms all Season
Great Foliage
Cut Flower/ Foliage
Summer Bloomer
Low Maintenance
Naturalizing
Season of Interest (Flowering):
Season of Interest (Foliage):