Panicum virgatum 'Northwind'
Switchgrass
The strong vertical form is ideal for placement in small gardens or as a backdrop for shorter plants. Its beauty and the sound from the wind make it a joy in any spot. 
Tall, columnar habit
Showy flowers
Golden winter foliage
Terrific grass for naturalizing in meadows or wild gardens and excellent for perennial borders planted singly or in large groups.
Interesting Notes about Switchgrass:
The original switch grass is a Kansas prairie native, and many of the cultivars do very well here with little care. They need lots of sun or the foliage may tip over if in too much shade.  
Characteristics & Attributes
Attributes:
Cut Flower/ Foliage
Low Maintenance
Native
Mass Planting
Drought Tolerant
Heat Tolerant
Specimen
Great Foliage
Winter Interest
Border or Bed
Award Winning
Season of Interest (Flowering):
Season of Interest (Foliage):
Companion Plants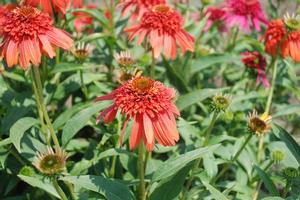 Echinacea purpurea Hot Papaya
Coneflower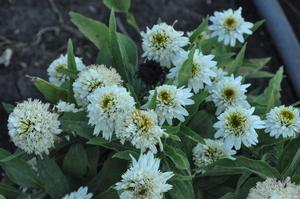 Echinacea purpurea Meringue
Coneflower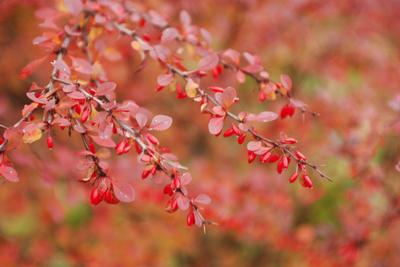 Berberis thunbergii var. atropurpurea Rose Glow
Japanese Barberry