Ageratum 'High Tide® Blue'
Floss Flower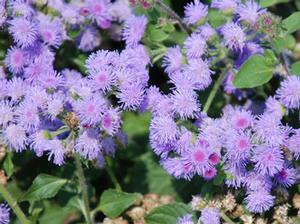 Ageratum High Tide Blue
Tips for Homeowners:
Needs regular fertilization and watering.
Rate this Plant:
Where most ageratum are compact and growing close to the ground, this variety elevates the beautiful blue flowers as if they are floating. 
Tall, vigorous and colorful all season
Self-cleaning
Good for gardens or containers
Fabulous for growing in borders as edging or hedges, and also in mixed combination container gardens.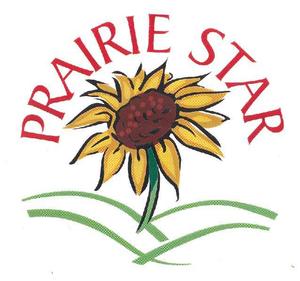 Interesting Notes about Floss Flower:
Ageratum can handle heat and drought in full sun whether planted in the garden or in containers, and maintains its reputation as a hardworking annual.  The flowers are fun to cut for the summer bouquet and in doing so will help to promote new and healthy growth.
Characteristics & Attributes
Attributes:
Garden
Fast Growing
Fertilize Often
Heat Tolerant
Border or Bed
Summer Bloomer
Blooms all Season
Rock Garden
Great Foliage
Cut Flower/ Foliage
Long Blooming
Low Maintenance
Attracts Wildlife:
Attracts Butterflies
Attracts Pollinators
Season of Interest (Flowering):