Begonia 'Pegasus' ('Gryphon')
Begonia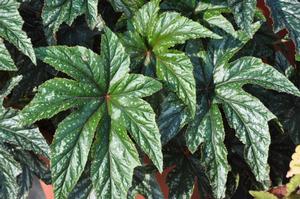 Tips for Homeowners:
Begonia can be brought indoors to overwinter and should be cut back and placed in a very sunny spot.  When growing outside water and fertilize on a regular basis.
Rate this Plant:
This stunningly dramatic begonia is an easy-to-care-for plant that is versatile and will inspire the creative genius with its use.  Combine with other plants or as a stand-alone the affect is the same -WOW.
Large unusual leaves
Dramatic solo or combined
Low maintenance
This plant is awesome in a container all by itself, but also is wonderful in mixed containers.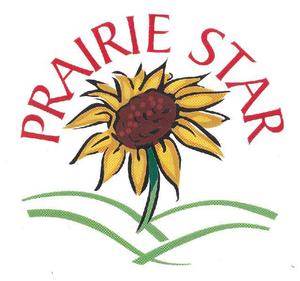 Interesting Notes about Begonia:
This hybrid begonia is a variegated form with its green and white foliage.  It is tall and robust and makes a great filler for the garden or container.  It needs protection from the afternoon sun and needs to be kept evenly moist in a well-drained soil.
Characteristics & Attributes
Attributes:
Mass Planting
Container
Great Foliage
Specimen
Low Maintenance
House Plant
Foliage Color:
Variegated
Dark Green
Silver
Season of Interest (Foliage):