Colocasia esculenta 'Pink China'
Elephant Ear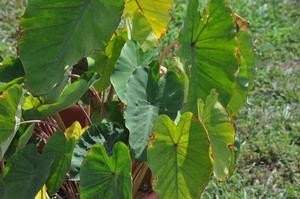 Tips for Homeowners:
The plant produces tubers which can be stored for the winter and replanted in the spring. Completely remove soil from the tuber and allow to dry, after which the tubers are wrapped in moistened newspapers or peat moss.
Rate this Plant:
Who needs a flower when this plant will get all the attention with its stunning, green leaves with a pink eye and pink stems.
Leaves are green with a pink eye
Adds tropical flair to landscape or containers
Stunning pink stems
An excellent focal point for moist soils in woodland settings or in mixed combination containers.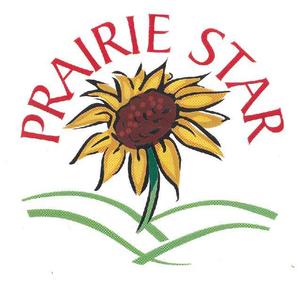 Interesting Notes about Elephant Ear:
Keep away from kids and pets, as the sap can cause skin irritation and all parts are toxic if ingested.
Characteristics & Attributes
Attributes:
Focal Point
Container
No Deadheading
Water's Edge / Bog Plant
Fast Growing
Great Foliage
Border or Bed
Low Maintenance
Exposure:
Full Sun
Full Shade
Partial Sun
Season of Interest (Foliage):