Anthirrhinum 'Rocket Cherry'
Snapdragon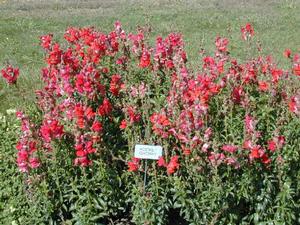 Tips for Homeowners:
Will need to be deadheaded, but better to cut so they can be enjoyed both outside and in.  For taller varieties like this one it might be necessary to stake them in windy conditions.  Regular water and fertilization is required.
Rate this Plant:
An old-fashioned favorite that will never go out of style because the bold color, sturdy flower and its ability to withstand the heat of summer will keep it in demand.
Fragrant, colorful flowers
Quality blooms
Perfect in summer bouquets
Direct sow in a cut flower garden or in a perennial border for summer long color.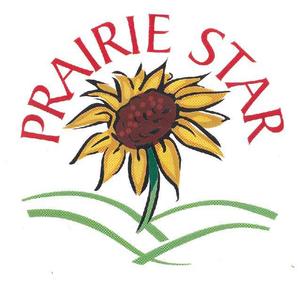 Interesting Notes about Snapdragon:
The snapdragon is thusly named because initally their flower openings are 'snapped' shut until the bumble bee comes along to pry them open for pollination at which time they become like 'dragons'.  They are popular for cutting because the buds literally line the stems creating spikes of fabulous color for long periods, whether in ground or cut for a summer bouquet. 
Characteristics & Attributes
Attributes:
Garden
Drought Tolerant
Blooms all Season
Border or Bed
Summer Bloomer
Low Maintenance
Mass Planting
Cut Flower/ Foliage
Long Blooming
Heat Tolerant
Attracts Wildlife:
Attracts Humming-birds
Attracts Pollinators
Season of Interest (Flowering):