Angelonia 'Sungelonia Series'
Summer Snapdragon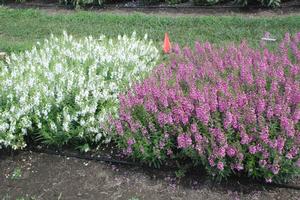 Tips for Homeowners:
Grows best in containers or gardens with good well-drained soil.  Fertilize monthly.
Rate this Plant:
Upright mounds of continuously blooming plants (no deadheading) are enjoyed even in conditions where heat and drought are challenging. 
Heat and drought tolerant
Low maintenance
Blooms all season
Best used in containers or in ground, alone or in combination with other annuals with similar watering needs.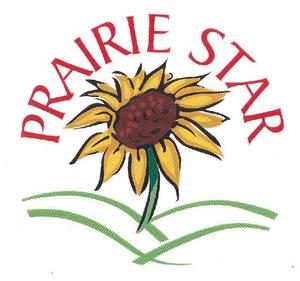 Interesting Notes about Summer Snapdragon:
Native to Mexico, Angelonia is able to withstand heat and drought; an ability we usually associate with cactus.
Characteristics & Attributes
Attributes:
Container
Summer Bloomer
Low Maintenance
Rock Garden
Great Foliage
Cut Flower/ Foliage
Long Blooming
Fragrant
Garden
Border or Bed
Drought Tolerant
Blooms all Season
Season of Interest (Flowering):