Canna 'CannaSol™' ('Happy Cleo®')
Canna
Tips for Homeowners:
Canna loves water and regular fertilization. Remove spent flowers as they begin to fade. Dig and store the tubers indoors to overwinter. 
Rate this Plant:
This canna has beautiful large flowers that will bloom all season, and although the plant is small it will still have a large impact.
Compact growing habit
Continuous bloomer with orange and yellow flowers
Easy care, self-cleaning
Suitable for patio plantings, containers or for planting in large groups.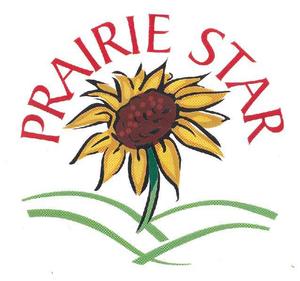 Interesting Notes about Canna:
When drama and color are needed for the container or garden, Canna does the job. By association the large leaves and colorful flowers bring a touch of tropical to the scenery and make a great contrast when combined with smaller-leaved companions. They are easy to grow and somewhat flexible in their preferences of moist, well-drained soils and full sun.
Characteristics & Attributes
Attributes:
Focal Point
Container
Blooms all Season
Mass Planting
Edging
Summer Bloomer
Great Foliage
Border or Bed
Long Blooming
Season of Interest (Flowering):
Season of Interest (Foliage):