Syringa reticulata 'Ivory Silk'
Japanese Tree Lilac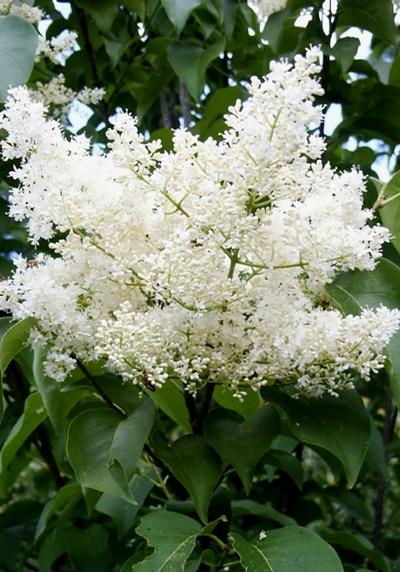 Syringa reticulata 'Ivory Silk' - Japanese Tree Lilac
Tips for Homeowners:
A new planting of lilac is best deadheaded in order to promote blooms for the following year. 
Rate this Plant:
The huge flower panicles will cover this small tree and will scent the entire landscape with its musky scent.
Excellent resistance to powdery mildew
Bears showy, creamy-white feather-like flowers
Great focal point for the landscape
An excellent specimen or street tree.
Interesting Notes about Japanese Tree Lilac:
Lilacs are primarily popular for their fragrance and flowers in the spring.  The flowers are beautiful in bouquets and hummingbirds and butterflies enjoy them too, plus for many the lilac is the official sign of spring.  The lilac tree is a tough plant surviving on neglect, but if grown in a fertile, well-drained soil, pruned properly and given good air circulation the tree will be an outstanding landscape specimen.
Characteristics & Attributes
Attributes:
Fragrant
Mass Planting
Focal Point
Long Blooming
Great Foliage
Low Maintenance
Specimen
Attracts Wildlife:
Attracts Humming-birds
Attracts Butterflies
Season of Interest (Flowering):