Chionanthus virginicus
White Fringetree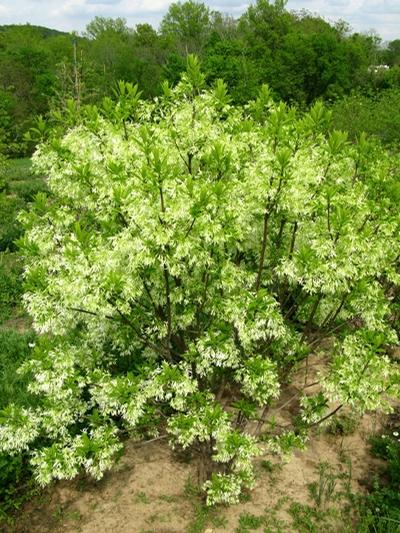 Chionanthus virginicus
Tips for Homeowners:
This native tree grows naturally as an understory tree along streams and swamps, but performs beautifully in full sun with only brief periods of drought. Remove dead branches, otherwise no pruning necessary.
Rate this Plant:
Homeowner photos: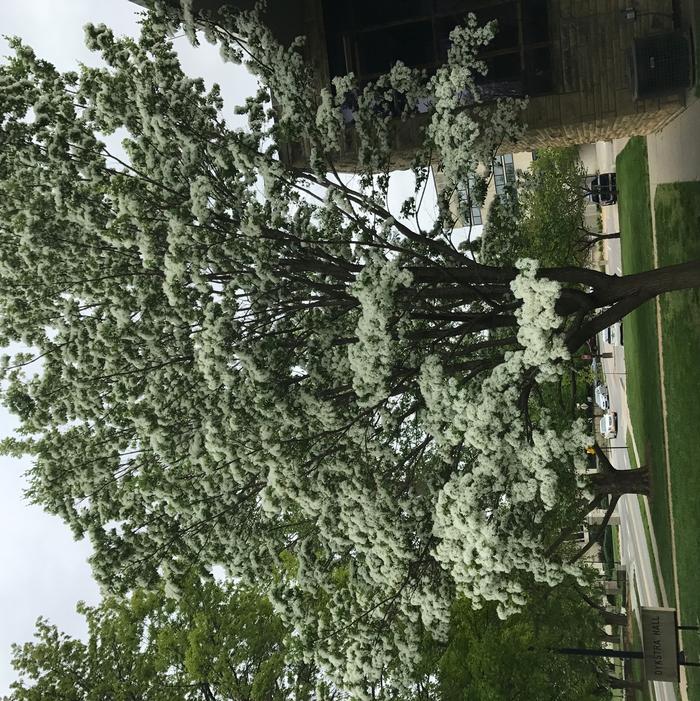 This is a nice tree with beautiful fragrant flowers and blue fruit that is adored as much for its beauty as it is for its ability to draw in the wildlife.
Creamy white fragrant spring flowers
Dark blue fruit in fall
Slow-growing small tree
White Fringetree is a small tree that can be planted singly or in number where the result is always favorable.
Interesting Notes about White Fringetree:
This native tree is a beauty to behold with its beautiful white flowers. The female is the only one that produces the blue fruit.
Characteristics & Attributes
Attributes:
Fragrant
Spring Bloomer
Naturalizing
Mass Planting
Focal Point
Low Maintenance
Specimen
Great Foliage
Attractive fruit
Native
Attracts Wildlife:
Attracts Songbirds
Attracts Butterflies
Season of Interest (Flowering):
Season of Interest (Foliage):