Capsicum annuum 'Chilly Chili'
Ornamental Pepper
The peppers are long and multi-colored on compact plants - ideal for showing off. The plants are primarily for decoration, but if the peppers are sampled by curious children don't worry, they are mild. 
Colorful peppers range from yellow to red
Fruit edible, not spicy
Great choice for containers or gardens
The neat habit and constant color is a perfect combination for displaying in containers, gardens or as a cut flower.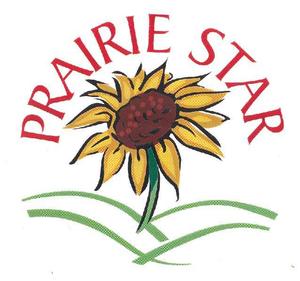 Interesting Notes about Ornamental Pepper:
With ornamental peppers it is easy to choose how to use them because they fit in just about any location. The habit is usually very neat and upright so no extra support needed. They flower as well as produce colorful fruit all season long. Additionally, they love the heat and are drought tolerant.
Characteristics & Attributes
Attributes:
Cut Flower/ Foliage
Low Maintenance
Mass Planting
Border or Bed
Edible
Focal Point
Attractive fruit
Container
Summer Bloomer
Season of Interest (Flowering):