Celosia argentea var. plumosa 'Hi-Z'
Feather Celosia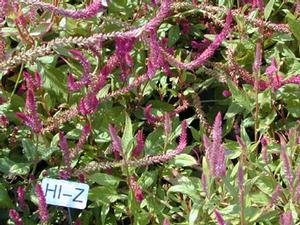 Tips for Homeowners:
Best to provide full sun and moist, but well-drained, loose soil.
Rate this Plant:
The hot pink flower spikes and the variegated green and purple foliage are constant throughout the season, even in the heat of the summer.
Attracts beneficial insects and birds
Excellent cut flower
Beautiful flowers and foliage
This is an excellent addition to the cut flower garden or where color is needed in the landscape.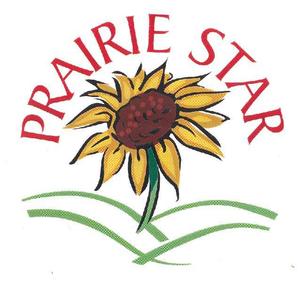 Interesting Notes about Feather Celosia:
Celosia varieties provide a multitude of flower types to include the crested, plume or spicata types and all of them are very easy to grow in containers, gardens or borders. Stems, on this plume type, are long and strong making it easier to harvest the flowers for cutting. The stems and flowers will regrow if cut early enough in the season and are especially good to dry for dried flower arrangements.
Characteristics & Attributes
Attributes:
Dried Flower/Foliage
Long Blooming
Border or Bed
Fast Growing
Blooms all Season
Great Foliage
Cut Flower/ Foliage
Summer Bloomer
Heat Tolerant
Attracts Wildlife:
Attracts Songbirds
Attracts Butterflies
Attracts Humming-birds
Season of Interest (Flowering):