Alternanthera dentata 'Royal Tapestry'
Calico Plant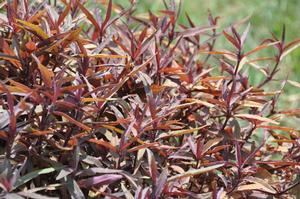 Tips for Homeowners:
This plant does not like to dry out and will need to be watered regularly.  Pinch it back to refresh the foliage.
Rate this Plant:
What do you do with a plant that has rich colored foliage but no flower to speak of?  You plant it in gardens or mix it with other plants that do flower and sit back and enjoy.
Richly colored foliage
Loves the heat
Good choice for borders or hanging baskets
This is an annual that requires heat for the best foliage color, but does not like to go dry.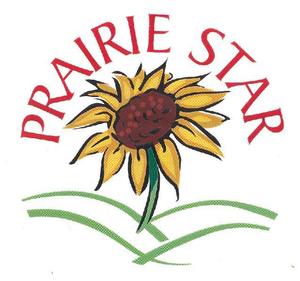 Interesting Notes about Calico Plant:
Alternanthera is a group of plants known best for their foliage color where flowers are insignificant.
Characteristics & Attributes
Attributes:
Great Foliage
Container
Specimen
Focal Point
Fast Growing
Mass Planting
Border or Bed
No Deadheading
Season of Interest (Foliage):
Soil Moisture:
Keep Well-Watered
Average Water