Calibrachoa 'Superbells® Garden Rose'
Million Bells or Mini Petunia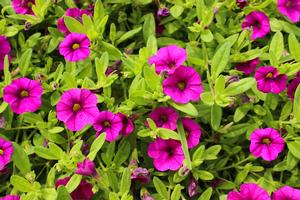 Tips for Homeowners:
To encourage a bushier, more compact plant, simply pinch back the stems and you'll be rewarded with new growth. Water as needed and feed with a high-nitrogen fertilizer every 2-4 weeks. 
Rate this Plant:
This particular cultivar is vigorous enough to grow in the ground, just be sure it's a well-drained area. 
Incredibly strong grower
Blooms all season
Suited for landscape use
Ideal for growing in containers, alone or combined with other annuals.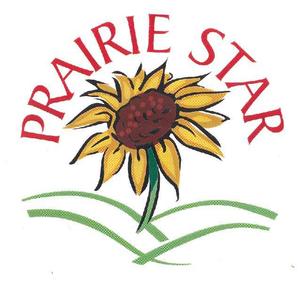 Interesting Notes about Million Bells:
These hard working annuals can handle the heat and are low maintenance; you don't need to remove any of the old blooms, as they are replaced by new ones. They prefer evenly moist, well-drained soil, but will tolerate some drought.
Characteristics & Attributes
Attributes:
Long Blooming
Great Foliage
Container
Blooms all Season
Summer Bloomer
Low Maintenance
Attracts Wildlife:
Attracts Songbirds
Attracts Humming-birds
Season of Interest (Flowering):