Carex flagellifera 'Toffee Twist'
Ornamental Grass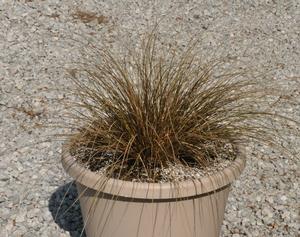 Tips for Homeowners:
In areas where this plant is hardy, cut the foliage back to the ground in early spring and prepare for regrowth. Treat as an annual where the plant cannot survive winter temperatures.
Rate this Plant:
This ornamental grass is an evergreen sedge with unusual coloration plus the gentle, cascading form has a dramatic effect.
Interesting bronze to green colored foliage
Great filler for gardens or containers
Cascading habit
This is an ideal filler for both the mixed container garden or in ground.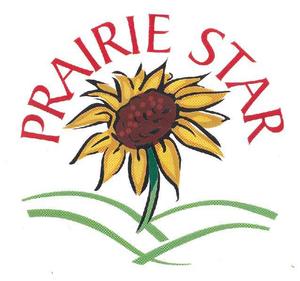 Interesting Notes about Ornamental Grass:
This decorative sedge grows in tufts that move with breezes, plus the foliage color is unusual and fun to add to container gardens.
Characteristics & Attributes
Attributes:
Great Foliage
Container
Specimen
Edging
Low Maintenance
Slow Growing
Border or Bed
Ornamental Grass
Season of Interest (Foliage):
Soil Moisture:
Average Water
Moist, Well-Drained