Cuphea hybrid 'Vermillionaire®'
Firecracker Plant
Tips for Homeowners:
Keep constantly moist, but not wet during establishment and fertilize regularly.  Once established drought tolerant.  Deadheading not necessary. 
Rate this Plant:
This plant is tough enough to thrive in the landscape, but really excells in containers where the delicate flowers can be appreciated close up. Hummingbirds and pollinators flock to the nectar, so be prepared for other visitors! 
Hummingbird magnet!
Heat tolerant
Unusual orange flowers all season
Ideal in the border, in containers or planted in large groups.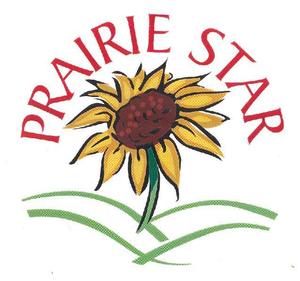 Interesting Notes about Firecracker Plant:
Cuphea is an easy care annual ideal for full sun all day long.  If it gets too much shade flower production is affected and plant has tendency to stretch.
Characteristics & Attributes
Attributes:
Mass Planting
Border or Bed
Fast Growing
Blooms all Season
Great Foliage
Container
Summer Bloomer
Heat Tolerant
Focal Point
Drought Tolerant
Long Blooming
Season of Interest (Flowering):
Soil Moisture:
Average Water
Moist, Well-Drained