Ulmus parvifolia 'Allee®' ('Emerald Vase')
Lacebark Elm
'Emer II'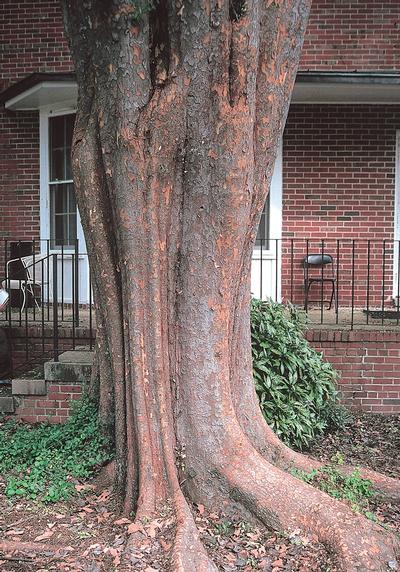 Ulmus parviflora 'Emer II' - Allee? Lacebark Elm
Tips for Homeowners:
Prune only when dormant between December and March.
Rate this Plant:
The exfoliating bark is interesting with its patterns and color and actually extends up on the trunk and even on the surface roots.
Upright, vase-shaped habit
Exfoliating orange brown bark
Yellowish fall color
Best used in a large yard or park as a shade tree.
Interesting Notes about Lacebark Elm:
Lacebark Elm is a large tree that adapts very well in both wet or dry sites, which speaks highly of its durability. What adds to its toughness is its excellent resistance to Dutch elm disease and the elm leaf beetle. This tree has a nice vase-like habit and the mottled, exfoliating bark is a beautiful and ornamental feature.
Characteristics & Attributes
Attributes:
Winter Interest
Low Maintenance
Specimen
Disease Resistant
Drought Tolerant
Mass Planting
Fall Color
Season of Interest (Foliage):