Ribes alpinum
Alpine Currant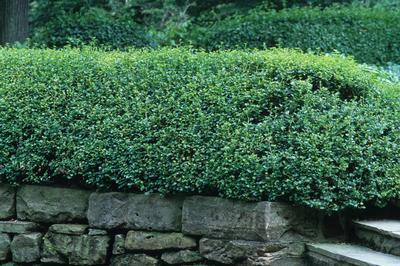 Ribes alpinum - Alpine Currant
Tips for Homeowners:
Can be pruned any time of the year if needed.
Rate this Plant:
A tough plant with a compact, mounded habit and attractive lobed leaves, ideal for the hedge or in large groups.
Compact, mound-forming shrub
Bright green leaves are 3-5 lobed
No serious insect or disease problems
A very adaptable shrub for semi-shady areas and shrub borders.
Interesting Notes about Alpine Currant:
Alpine currant is one of the earliest shrubs to leaf out in the spring and is used primarily for naturalizing. The pollinated female plant does produce fruit, but the males are more available in the trade than the females. The fruit is inedible for humans, but it is good for birds and wildlife. This shrub prefers part to full shade, but will tolerate full sun and is excellent for securing slopes or erosion-prone areas.
Characteristics & Attributes
Attributes:
Ground Cover
Border or Bed
Naturalizing
Great Foliage
Low Maintenance
Specimen
Mass Planting
Season of Interest (Flowering):